NextBike is a new arrival in Cardiff- a docked bike share scheme.
To hire a NextBike, the best thing to do is download the NextBike app for Android, iOS or Windows Phone and give it permission to access your location. Then you will be able to view available bikes and racks around the city.
Simply go to your nearest available bike and check that it is physically in good condition. For example, someone may have locked two bikes together, the lock may be broken, or the handlebars may be twisted. These things are unlikely but unfortunately people do sometimes abuse the system. Next you need to either snap the QR code on the bike using the app or type the number into the app to rent the bike.
You can then cycle it for 30 minutes for just £1, which is enough to get to most places in the city centre. Ideally you need to finish your ride at another rack in order to avoid further charges. If there are no places available at the parking station, you can just put the kickstand down to park it close by and it will count as having been returned.
To return the bike pass the lock through the wheel and click the OK button (not the P button, which is for parking).
Read all of our advice for getting around Cardiff here:
Was this information helpful?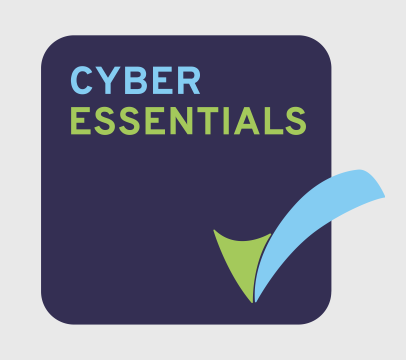 Funding Partners