Welcome to TheSprout information pages, the place for useful info for young people in Cardiff. Browse the categories below for useful links and local orgs or search our database.
We're always looking for your feedback and whether you agree, disagree or simply have a suggestion to help improve our content – we want to hear about it!
Was this information helpful?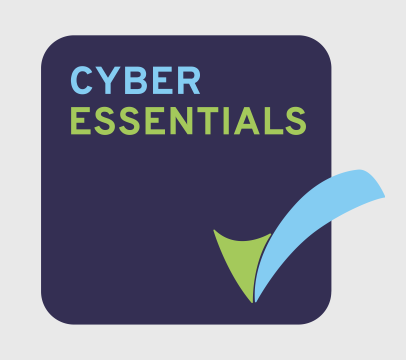 Funding Partners