I am Aunty Sprout. I am the agony aunt for TheSprout.
If you have a question, an issue or a problem you'd like to share with TheSprout community, then please do so…
Submitting A Question
Got a question or a problem? Then use our contact form.
I'll remove your name from it, so it's more confidential. Then I'll open it up to TheSprout community by posting it as an article. I'll also contact Meic, the information, advice and advocacy helpline for young people in Wales, as well as other organisations for a comment if I think they can help. Meic might use your problem on the #GrabTheMeic section here  – but they won't show your name or where you're from. Let me know if you'd rather it didn't feature there.
Please note: I won't pass your details on to anyone else, unless it sounds like you or someone else is at risk of harm. In this case, TheSprout are obliged to pass your details on to someone that can help.
So, if you've got something on your mind, let me know.
Was this information helpful?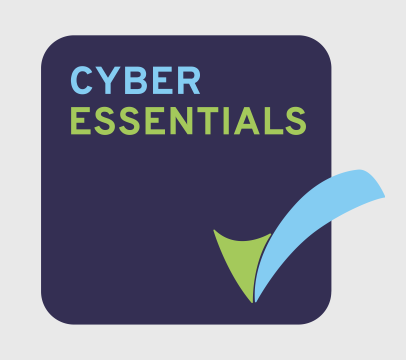 Funding Partners